This is a script that can convert a mod to a different costume slot
https://www.mediafire.com/file/h11ts1vut...on.7z/file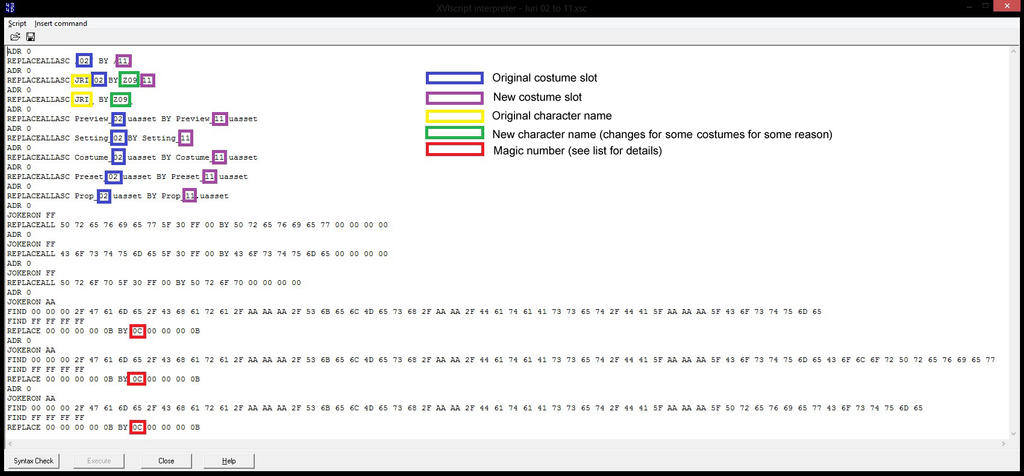 Instructions
There are a few example scripts I have included. just open up the pak file of the mod (must contain every file of the costume, if not make a new pak with all the files of the costume (except in the case of c1 to ad costume, all files are not necessary since they share the same files)) with XVI32, then open the script by clicking XVIscript > editor...
Then open one of the scripts and change the character and costume numbers in the script for the conversion you need (you can save it as a separate script so you can use it again if you make another conversion for same character and slots.
Execute the script then save. the pak should now be converted.
For conversions requiring costumes 10+
Use one of the 10+ examples provided. In addition to changing the character and costume numbers in the script, you must also change a hex value in the following line (3 locations)
REPLACE 00 00 00 00 0B BY ** 00 00 00 0B
replace ** with the specific hex for that costume number. check the list below for translation
00 = C1 to 9
0B = C10
0C = C11
0D = C12
0E = C13
0F = C14
10 = C15
11 = C16
12 = C17
13 = C18
14 = C19
15 = C20
16 = C21
17 = C22
18 = C23
19 = C24
20 = C25
21 = C26
22 = C27
23 = C28
24 = C29
25 = C30
It has work with what I tested. Let me know if any costume has an issue.
List of costume numbers and codes
http://modderbase.com/showthread.php?tid...4#pid20364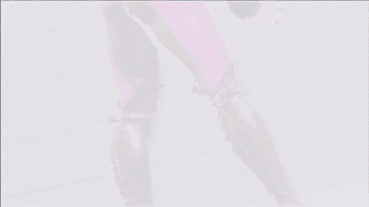 ---
All my mods
https://www.deviantart.com/bbbsfxt
---
Automatic Costume Slot Conversion Script
http://modderbase.com/showthread.php?tid=1000
---