This is a new save edit tool by Violent Vodka
https://discord.gg/pzErqqG
You can make CAS edits by editing the save file. 
Here are some examples of what you can do
Have the thickest proportions from the thick set, and the thinnest proportions from the thin set together (even more exaggerated with 2B outfit)
Make breakable parts unbreakable and unbreakable parts breakable
Choose 1 hair style to break into another hair style to make you own custom hair break
There is the Comic and Manga Hit effects in DLC Pack 5 which wasn't made selectable for some reason, which can be selected with save file edit. You will still need to own DLC Pack 5 to use it. Also 9 other Hit effects are available.
Put stickers in areas that don't allow so (eg. putting a sticker on the legs of the skin)
Have up to 52 stickers on a single CAS (4 for each category)
Equip 2 items in the same category by moving it to a different slot. eg. Skirt and Tira's pants (both in the lower category, so I move Tira's pants to the hips category)
mix different races together (like human face with automaton body)
Use the forbidden colours (like orange) on parts that have restricted colours (like Tira's pants)
Change any colour to have a glow effect
Use restricted parts like Nightmare's Arm for CAS, or use main character faces for CAS, or use gender restricted items on any gender
CAS hair break
Have spaces in CAS names
Recreate the 3P or 4P colours in creation and then change whatever you want after like hair or something
Copy the default colours of a specific item or hair and give it to another (In the case of Sophitia's blonde hair, its not even a selectable colour in the game)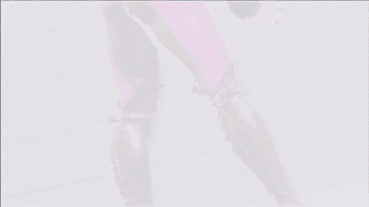 ---
All my mods
https://www.deviantart.com/bbbsfxt
---
Automatic Costume Slot Conversion Script
http://modderbase.com/showthread.php?tid=1000
---